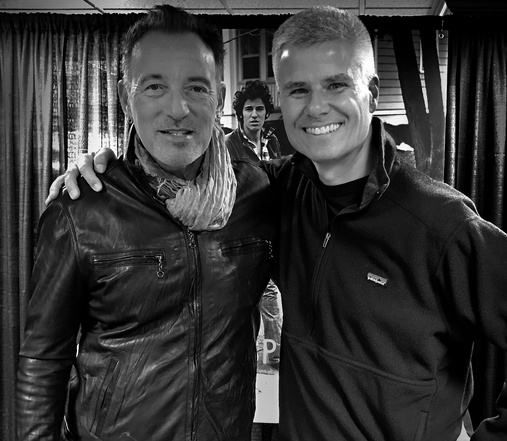 Francis Gardler is a staff photographer at the Lincoln Journal Star in Lincoln, Nebraska. In March 2019 he received the National Press Photographers Association's Best of Photojournalism First Place award for Newspaper Picture Editor of the Year – Individual (Under 65k circulation).
Gardler is a six-time NPPA Regional Photographer of the Year, most recently in the Central Region for his work at the Lincoln Journal Star in 2018. He also won in Region 9 in 2011 and was a four-time winner in Region 3 as a staff photographer at Patuxent Publishing Company. He also received first place in the Sports Portfolio/General Division at the Sixty-First Annual Pictures of the Year International Competition for a portfolio made up of pictures of local high school and amateur athletic events taken within a twenty-five mile radius of the Patuxent Publishing Company's home office in Columbia, Maryland.
He is a 2009 graduate of Ohio University's School of Visual Communication's masters degree program with a MA in Photography. Prior to that he was the Photojournalist-In-Residence at Western Kentucky University from 2006 to 2008 where he got to work with some of the best photojournalism students in the country. At the fifteen Mountain Workshops he's been a part of he has been a shooting coach, story researcher, digital imager, book toner, student labbie and student photographer.
A 1994 graduate of Western Kentucky University's photojournalism program, Gardler joined Patuxent Publishing Company in 1996 after working at The News-Gazette in Champaign-Urbana, Illinois. While at Western Kentucky University he did internships at the Los Angeles Times, Patuxent Publishing Company, The Syracuse (NY) Newspapers, The Flint (Mich.) Journal and the Jackson (Mich.) Citizen-Patriot.